your best launch ever {minus the stress}
Scroll Down to Learn More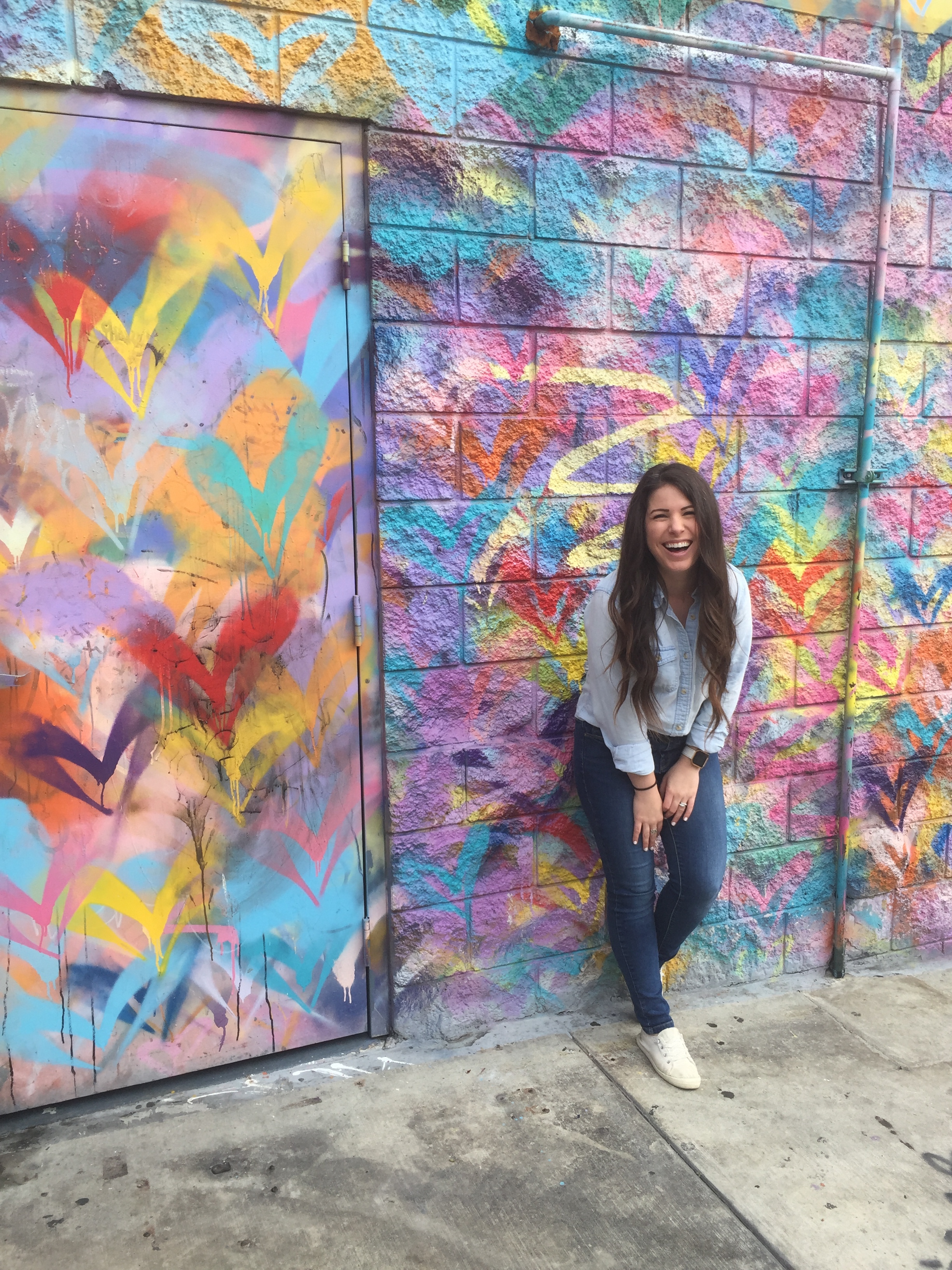 Does this any of this sound familiar?
You're ready to launch but don't wanna end up one of the horror stories everyone's been telling of burnout or major failure.
You don't wanna spend a bajillion dollars in ads for your launch but still wanna be successful.
You're either tired of selling everyday or afraid of alienating your audience -- and it's keeping you from loving your business and scaling it well.
You hear the horror stories of launches not working anymore and don't wanna be one of the casualties of the new era of online business.
You've launched before to mediocre results and you're ready to uplevel.
conversion with compassion™
if that's you then it's time we met.
I'm Kate, and I've been launching for 5+ years. And the same strategy that I used in the beginning still gets BIG results … because it's based on one key thing that others forget.
Relationships

You've probably heard before that business is all about relationships, and digital marketing allows you to do that at scale. It gives you more channels to reach more people, and at its best it's not a broadcast tool but a relationship tool.
Your online marketing when done well, actually builds relationships with multiple people at the SAME TIME.
And it doesn't have to take years to do it.
That's what launching is GREAT at. A launch can take what some people do in years and compress it into weeks because it's designed to intentionally build a relationship toward a specific goal.

Launching compresses the sales timeline when done well. And that's exactly what I teach you how to do inside with my signature system, Conversion with Compassion™.
Kind
Words
from awesome clients + Students