High fives
Happy dancing
GIFs
Really big lattes
Dreaming + doing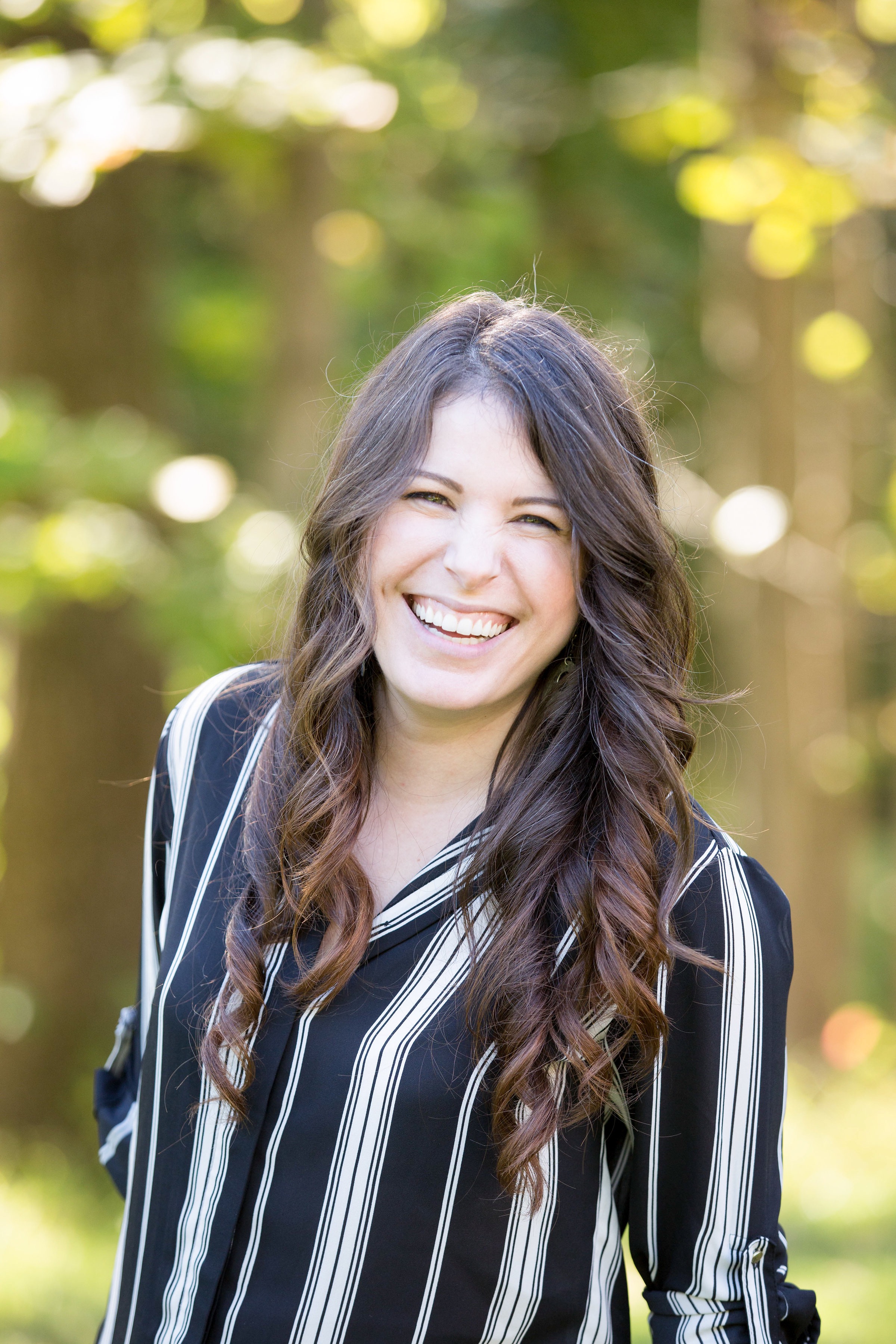 After raising seven figures in revenue for a non-profit organization through powerful messaging, copywriting and marketing, Kate Boyd started Cobblestone Creative Co. to focus on bringing more creativity and genuine connection to the digital marketing space. In the three years since, she has built three profitable online businesses and created live and automated marketing and sales experiences that convert up to five times the normal rates.
Kate developed her signature system, Conversion with Compassion, to help solopreneurs use human-driven communication and behavior-based targeting to get the right message to the right people at the right time in order to create conversion opportunities. This method focuses on high conversion rates that can effectively leverage audiences large or small.
meet our team of all-stars
Project Manager
Systems Strategist
Chief Ball Juggler
Data Analysts
Social Strategists
List Building Mavens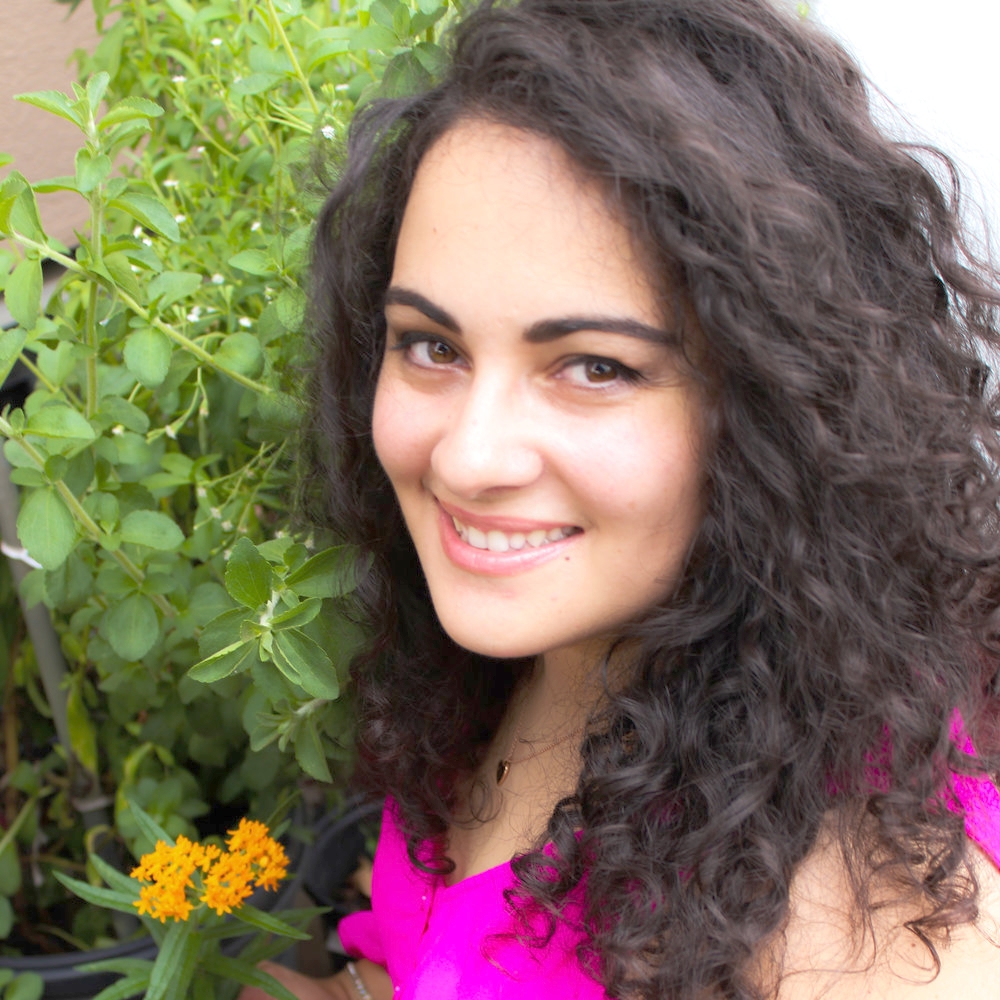 Marketing Assistant
Plan Implementor
Detail Queen
Collaboration
We don't believe we have the best ideas all alone. We collaborate with each other and with our clients to create the custom and creative experiences with and for our clients.
Communication
We don't believe in silos and we believe that voices and messages matter. So we stand for good communication and ask for openness and boldness with kindness in how we share with each other and the world.
Connection
We believe in depth over width which means we value engagement and genuine influence as brands and as humans. It's about impact and not just income.
Integrity
We keep our word, meet deadlines, over deliver, and provide a great experience and results for our clients.
Stewardship
We make the most of our individual and collective time, talent, and treasure. We support one another to support the whole, and we give our best always.
Ownership
We believe in our gifts and we take responsibility for our actions and areas of responsibility. We hold each other accountable and know that our client's success is our own.